5 Cycling Causes for Mutual Aid
According to Wikipedia, "in organization theory, mutual aid is a voluntary reciprocal exchange of resources and services for mutual benefit. Mutual aid projects are a form of political participation in which people take responsibility for caring for one another and changing political conditions."
When you support various causes that matter, you may find that you will also benefit from the support you give. Not only do you benefit from that warm, happy feeling you receive when you give, there's also real, tangible implications for what your gift does for a community. When those in need win we all win. Why? You may ask. Because, our communities can greatly benefit from the support we each give (even in small amounts, it really adds up), and we all benefit from our communities being well fed, strong, and at peace. Especially during the holiday season you might find that you have plenty on your table, whether it be food, gear, monetary support or your own labor. Whatever it may be, I encourage you to help bridge the gap.
This season of giving is unlike others previously. We may not be able to come together physically as a community, however we do have the means to come together in our actions and through mutual aid.
We're sharing 5 causes we hope you'll consider supporting this season.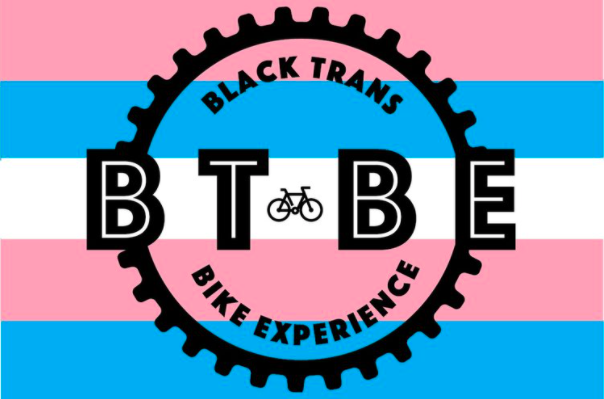 Black Trans Bike Experience is a movement to free Black Trans bodies, combining bikes, touring, healing and community. They are currently seeking to raise $15,000 to bring their Experience to fruition. They've ridden from Philadelphia to D.C. together, ending in the historic Trans March on D.C. on September 28th, 2020.
Support the Black Trans Bike Experience here.
With nearly 100 chapters across the nation, Black Girls Do Bike provides community support and empowerment for Black women cyclists.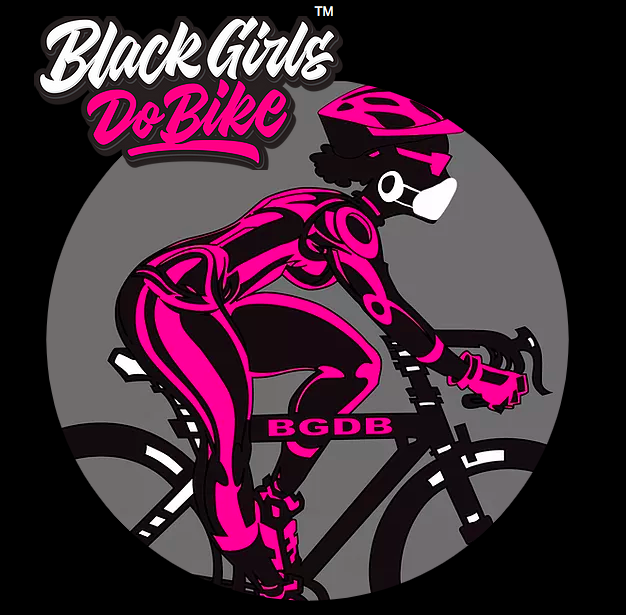 Send Black Girls Do Bike a donation here.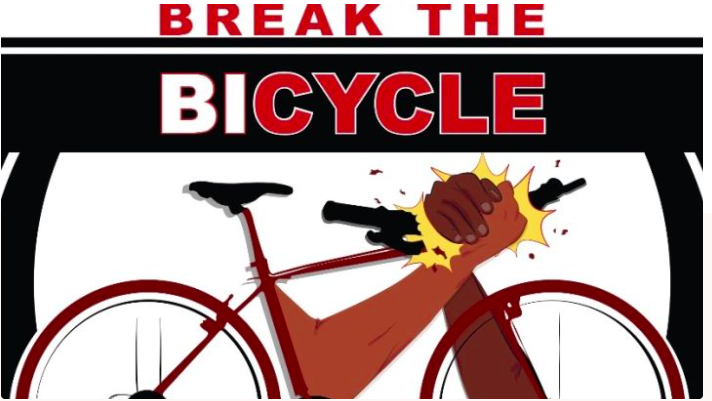 Break the (BI)CYCLE organizes to support the mental health of Black and Indigenous men- both groups which are over-represented in prisons and have the highest rates of depression and suicide of any population. The weight of both systemic racism and patriarchal standards weighs heavily on men of color. Break the (BI)CYCLE hopes to raise $100,000 and distribute these funds equally amongst 20 men across the nation to start their own initiatives.
Support the Break the (BI)CYCLE's GoFundMe here.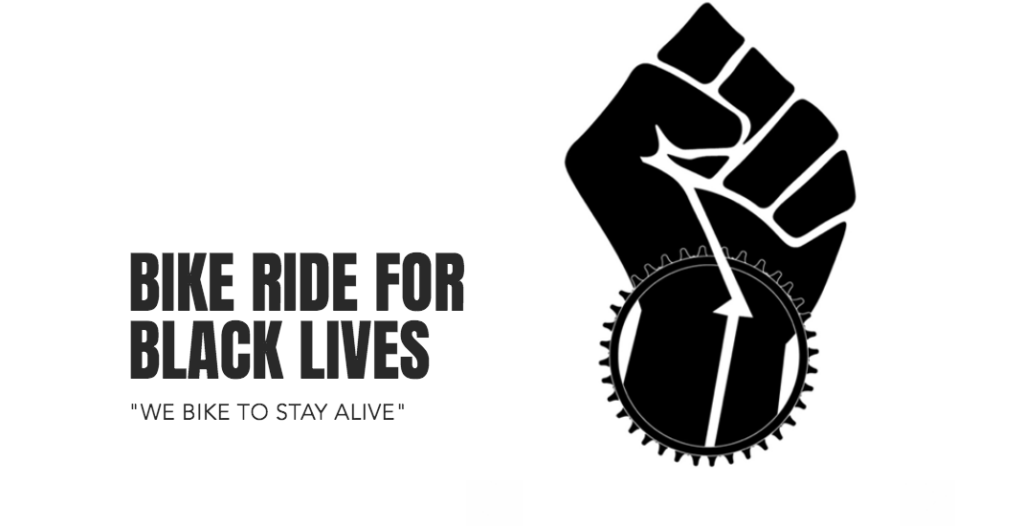 Bike Ride for Black Lives based in Fort Collins, Colorado raised over $7,000 this past summer. Their founder, Alisha Zellner, an epic black female athlete and police officer began the initiative pledging to ride 400 miles total in July. Their donations went directly to 5 different Black led and Black centering organizations. Alisha plans to grow the #Bike4BlackLives movement in the coming year, complete with affordable cycling kits for riders, and to fundraise again, this time for more local organizations to benefit Black folks.
You can donate to Bike Ride for Black Lives' GoFundMe here.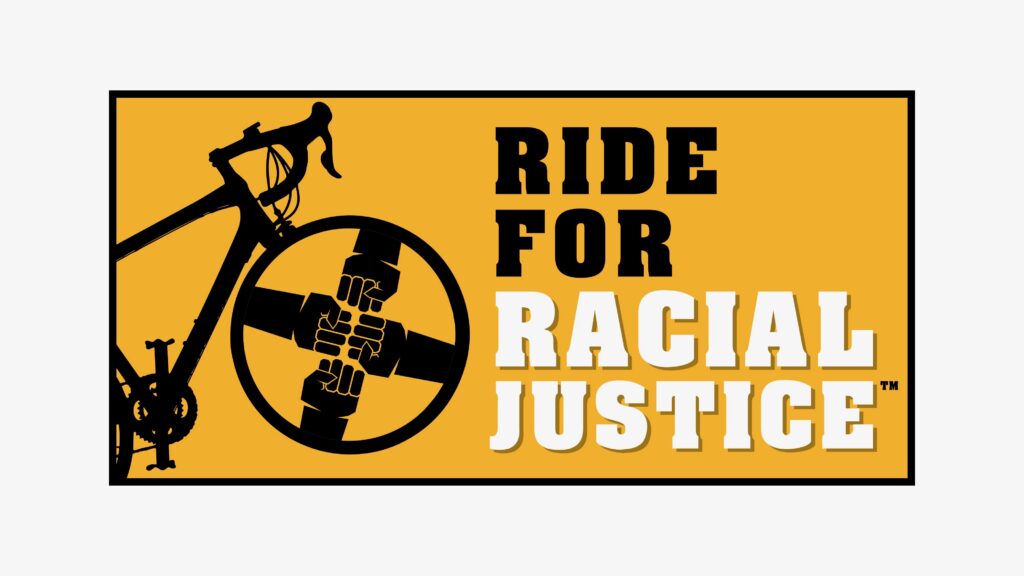 Ride for Racial Justice (RFRJ) exists to ensure access to resources, education, and community for Black, Indigenous and People of Color (BIPOC) cyclists and to dismantle systemic racism so that EVERYONE can feel safe, free, and empowered to ride a bicycle.
Ride for Racial Justice, based in Colorado, has hosted 4 rides across the Front Range in the 6 months they have been organizing. They are now fundraising for their BIPOC Athlete Program.
Support Ride for Racial Justice's BIPOC Athlete Program to get 25 cyclists to the start line of SBT GRVL in 2021 here.