APEX Custom Training Plans
For Those Looking For Guidance And Flexibility
Take advantage of the training quality and coaching philosophy athletes expect from APEX Coaching with a Custom Training Plan. Originally designed for users of The Sufferfest looking for coaching direction towards their goals, APEX has expanded it's offerings to both single-sport and multisport athletes. Athletes with APEX Custom Training plans often are:
Time-crunched athletes looking to maximize their available training time
Looking for something more affordable than One-on-One Coaching, but expect the same quality
Looking for guidance, but aren't necessarily looking for frequent data analysis and coach-athlete communication
Hoping to peak for a specific event in the next 12 weeks
Looking for an all-inclusive training plan that includes endurance training, strength training, and more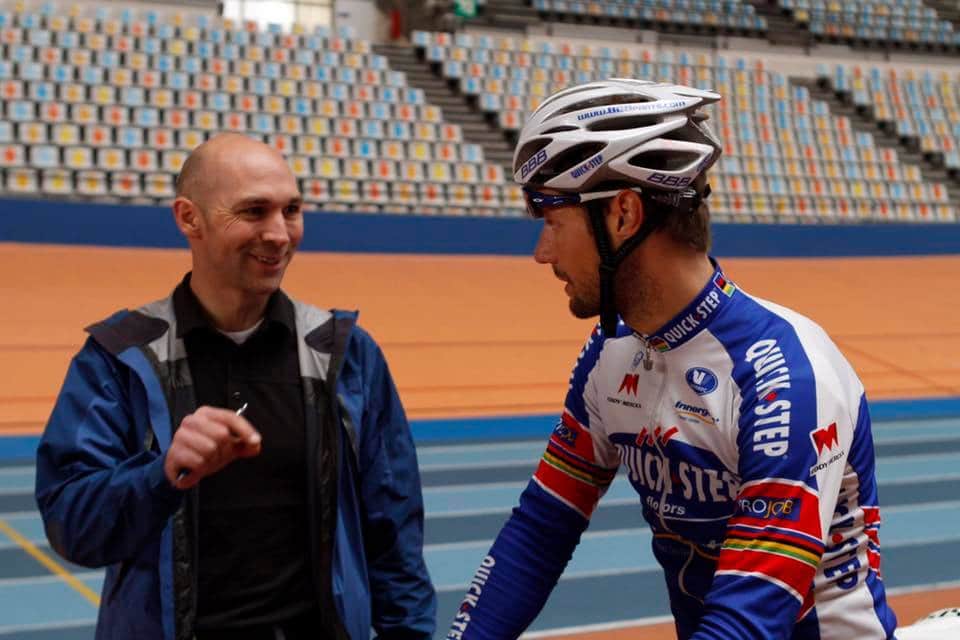 APEX Custom Training Plans Include:
$300 for Single-Sport, $400 for Multisport
Initial 30min Coaching Consultation
12-Week Fully Custom Training Plan
Mid-Plan 30min Coaching Consultation plus Plan Adjustments (if Needed)
A Step-by-Step Guide to your APEX Custom Training Plan
Sign up for your plan and schedule your initial consultation with an APEX Coach on MindBody HERE (All times listed in MST time)
Your APEX Coach will reach out to you to connect with your TrainingPeaks account, and verify the best contact method.
Have your Initial 30min initial coaching consultation with your APEX Coach via Skype, WhatsApp, FaceTime, or Call.
Within 7 days of your initial consultation, your fully custom 12-week plan will be delivered to you via TrainingPeaks.
At a day and time of your choice, you will have a 30min mid-plan consultation with the same APEX Coach to go over how the plan is going, ask questions, and make adjustments to the remainder of your custom plan, if needed.