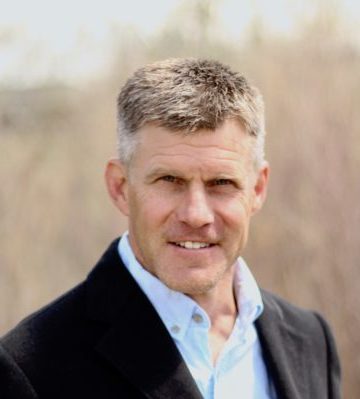 Jeff Hoobler
Cycling and Strength Coach & MAT Specialist
Biography:
Cycling Coach and MAT Specialist for APEX Coaching & Consulting
Jeff Hoobler is a Cycling and Strength coach with over 25 years of experience working with athletes of all levels from beginners to world champions. He has a degree in Sports Psychology and Exercise Science from the University of Kansas and is a Certified Strength and Conditioning Specialist through the National Strength and Conditioning Association. In addition, he is a MAT (Muscle Activation Techniques) therapist, Foundations Training Instructor and USAC Level 3 Cycling coach. He has successfully trained and coached athletes from many different sports, from the field to the road. He works with endurance athletes to help them better understand their unique biomechanical demands, improve strength and overcome obstacles in order to maximize performance.
Jeff has a rich sporting history from rugby to bike racing and has a passion for excellence that drives him to help athletes achieve their optimal performance. He has competed on the national and international level and understands the unique demands that come with being a competitive athlete. Jeff lives in Boulder, Colorado with his wife and daughter where he enjoys bike racing, cooking, reading and long rides in the mountains.