SPORT SCIENCE SERVICES
VO2 Max Testing
Metabolic Testing

Lactate Testing
Lactate Profiling

FUEL Testing
Power Testing
Biomechanical Analysis
and more…
Services are available for coached athletes only.
New to testing? Read our Blog Post: What is Lactate Profile Testing?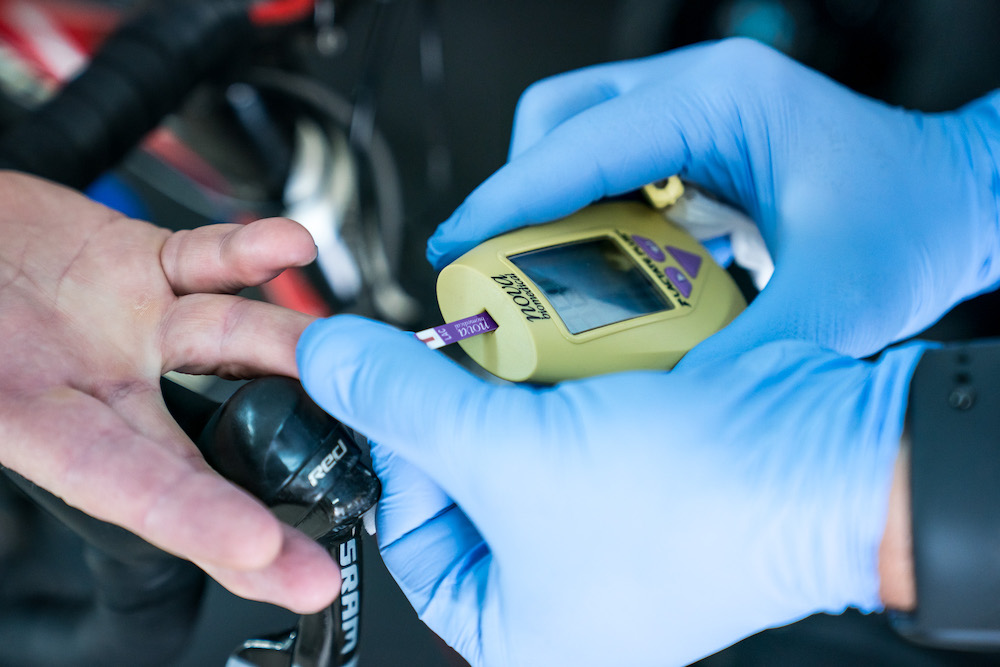 SPORT SCIENCE TESTING AND ANALYSIS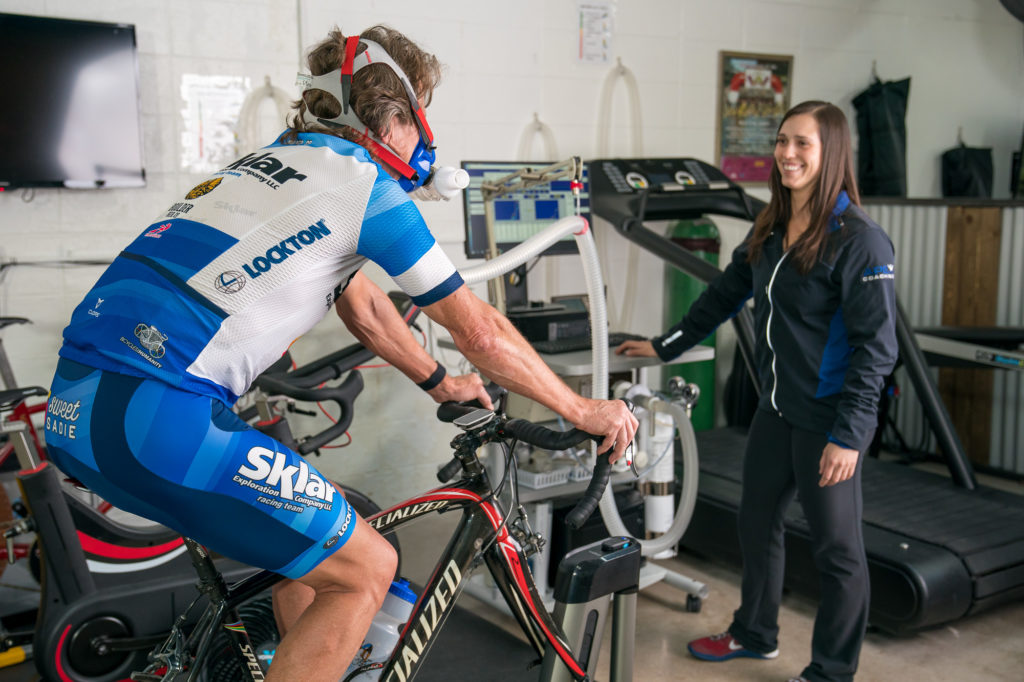 Don't leave your preparation to chance!
Effective coaching is far more than simply giving athletes a daily workout and expecting them to do it.
The modern world has given us a plethora of variations on equipment, nutrition, data measurement, training modalities, and of course, events and competitions in which to participate.
Sport Science and physiological testing provides successful coaches with the information they need to best implement the proper tools into their athletes program in order for the athlete to best and most effectively achieve their goals.
At APEX Coaching we use sport science to meet our goal of:
Achieving Peak Endurance eXperiences