SPORT SCIENCE SERVICES
VO2 Max Testing
Metabolic Testing

Lactate Testing
Lactate Profiling

FUEL Testing
Power Testing
Biomechanical Analysis
and more…
Services are available as individual tests, or as a package for Cycling or Triathlon. All services include follow-up communication, recommendations and follow up opportunities.
New to testing? Read our Blog Post: What is Lactate Profile Testing?
Are you a coached APEX Athlete? Ask your Coach about what testing is included with your coaching!
Looking to maximize your testing for Cycling or Triathlon? Check out our Packages BELOW to see everything that is included.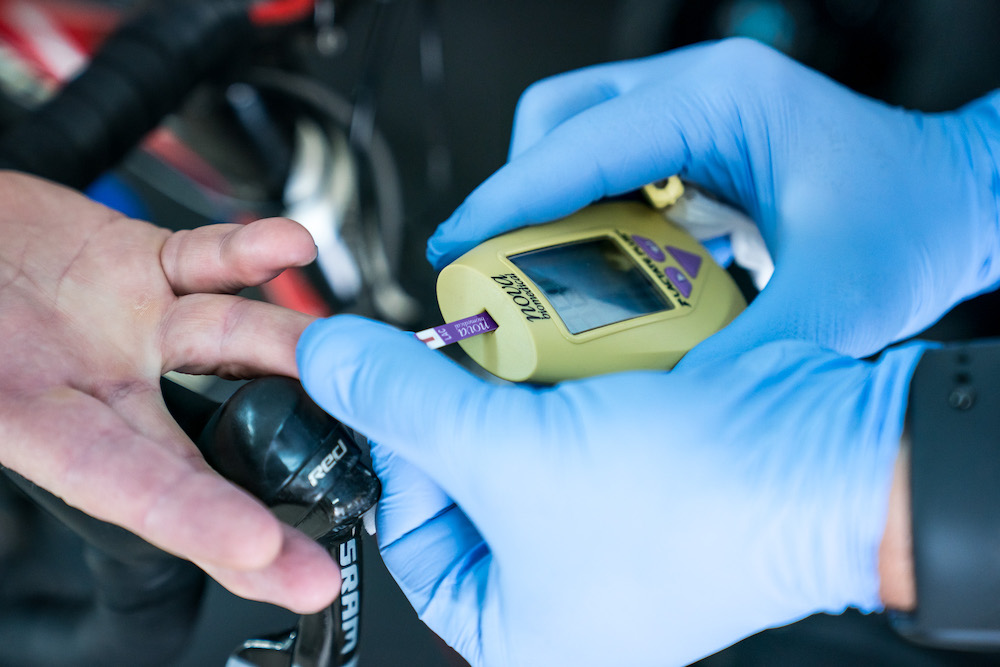 SPORT SCIENCE TESTING AND ANALYSIS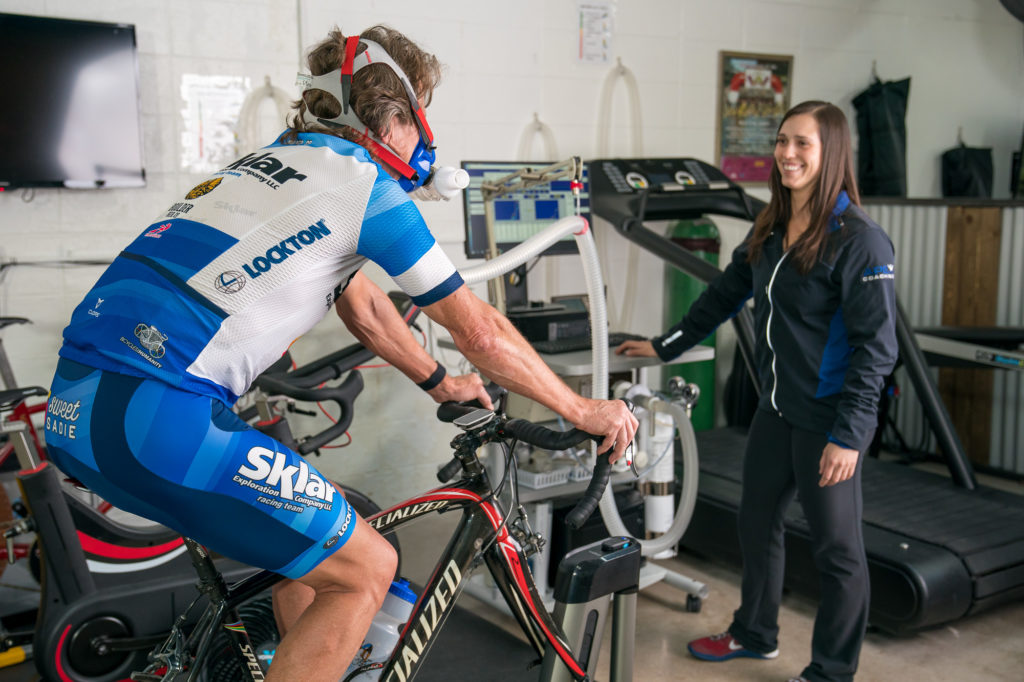 Don't leave your preparation to chance!
Effective coaching is far more than simply giving athletes a daily workout and expecting them to do it.
The modern world has given us a plethora of variations on equipment, nutrition, data measurement, training modalities, and of course, events and competitions in which to participate.
Sport Science and physiological testing provides successful coaches with the information they need to best implement the proper tools into their athletes program in order for the athlete to best and most effectively achieve their goals.
At APEX Coaching we use sport science to meet our goal of:
Achieving Peak Endurance eXperiences
ATHLETE PROFILING PACKAGES
Exclusive Athlete-Profiling packages are available for those looking to gain the greatest clarity on where they are today as an athlete. These packages encompass the key testing and analysis procedures APEX Coaching has determined build your specific athlete profile. Each package takes place over two consecutive days in APEX's Boulder, Colorado location. We have catered these packages to be convenient for athletes traveling in from out of town, and also our local clientele.
These packages make a great gift and offer an amazing opportunity to learn about YOU, as an athlete.
Triathlete PROfile Package – $1200 ($1400 Value)
Day 1
3D Bike Fit & Analysis
Running Gait Video Analysis
Bike VO2/Wingate Test OR Fuel Test w/ Consultation
Swim Video Analysis
Day 2
Running Lactate Test
Bike Ride w/ APEX Coach & CDA Analysis
90min Coaching Review Session
Cyclist PROfile Package – $800 ($1000 Value)
Day 1
3D Bike Fit & Analysis
Bike VO2/Wingate Test OR Fuel Test w/ Consultation
Day 2
Power Profiling (Outdoors) w/ APEX Coach
90min Coaching Review Session