Our Expertise Will Take Your Team/Club To Its APEX
At APEX Coaching, we have formed a team of highly qualified professionals from diverse backgrounds. From coaches who work with the world's best athletes to coaches that have successful experience running youth sports teams, we have to ability to take a unique look into your Team or Club and service your needs. We understand that every Team and Club has taken a different path to get to where they are today, and have a different vision as to where they would like to go.
APEX Coaching believes that an individualized approach to each Team/Club is vital in comparison to a "one size fits all" approach, much like our coaching.
Consulting areas include but are not limited to:
Budgeting
Testing Protocol
Data Analysis
Season Training Plans
Implementing Strength Training
Team/Club Organization
Coaching Different Generations
Growth of your Team/Club
Coaching Coaches
Training Camps
Facility Utilization
Parent-Coach Relationships
Board-Coach Relationships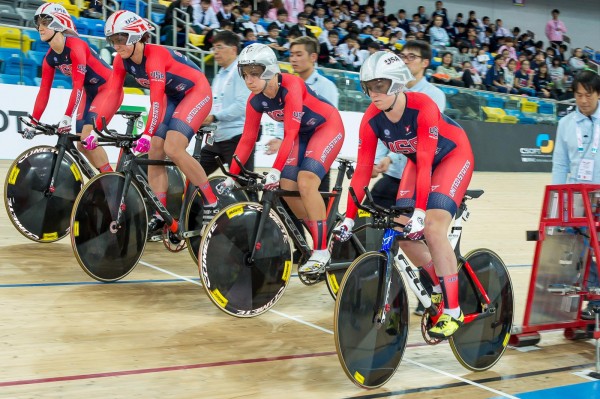 APEX Coaches have the ability to service all sports Clubs and Teams.
To list a few sports organizations we have had the pleasure of working with in the past:
Swimming
Golf
Hockey
Track & Field
Cycling
Triathlon
Running
Duathlon
Soccer
And many more….
Common Needs/Questions from Clubs & Teams:
How do we manage our off-season?
What is the best testing protocol for our sport?
How do we maintain a positive Coach-Parent Relationship?
How is coaching the youth of today different in the past?
How do we "grow?"
How do I tighten up our communication and cohesiveness?
How can we implement Strength Training safely?
How do we budget appropriately for travel?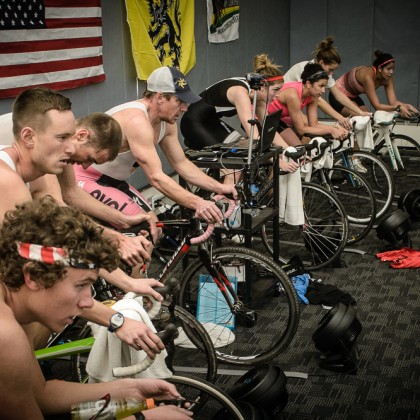 Pricing determined on a per-case basis. Hourly & travel fees may apply if on-location help is needed. Please call our office or email us for a quote.