APEX Coaching is proud to partner with the next evolution in cycling data capture – the LEOMO Type-R
LEOMO  has opened a new category of wearable technology specifically designed to empower competitive athletes and their coaches with portable, accurate, real-time motion analysis.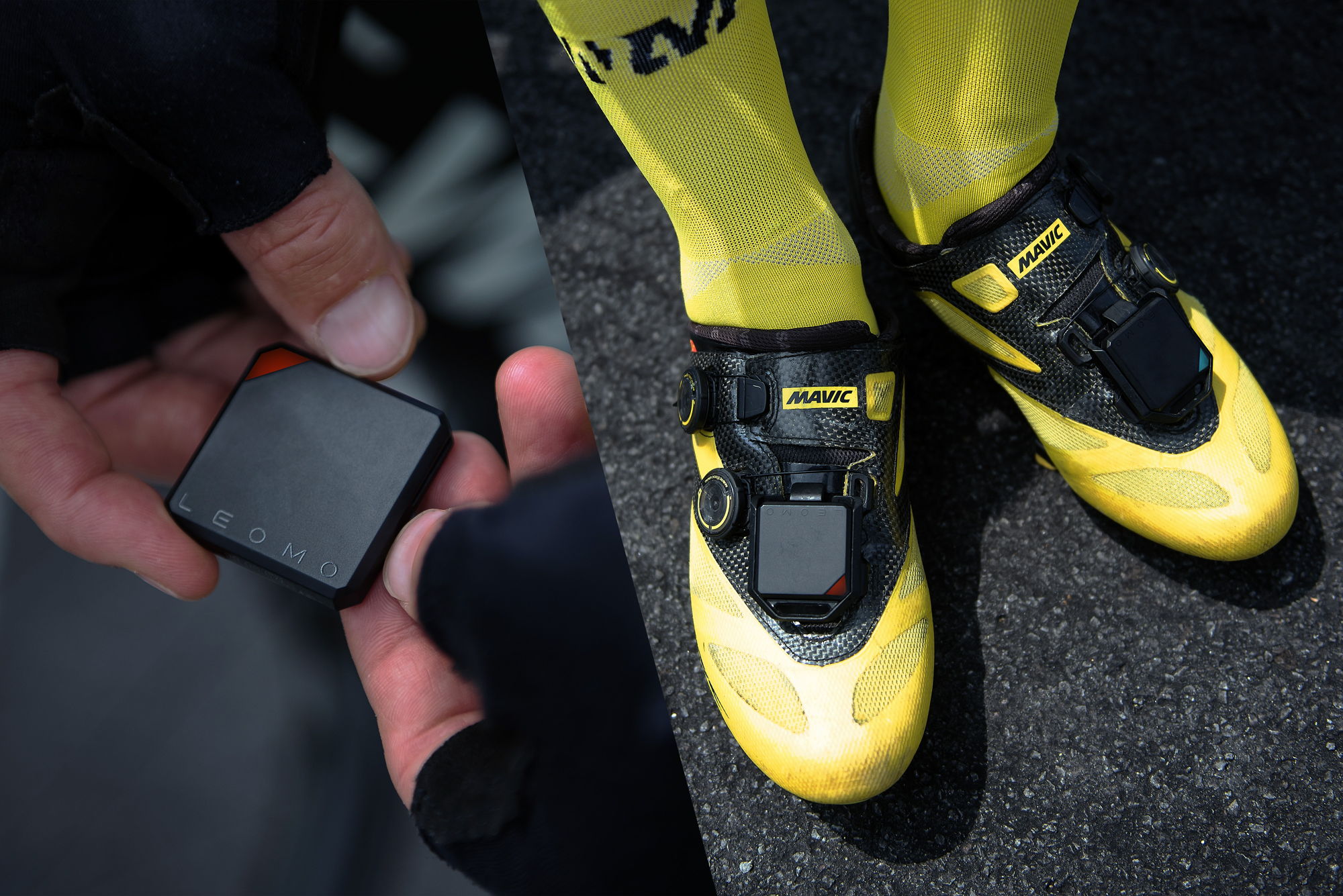 Motion Capture.
Along with power, cadence and heart rate, the LEOMO Type-R captures motion through its 5 MPI sensors. The sensors are placed on top of each foot, just above each knee on the quadriceps, and on the sacrum. Together, the sensors paint a picture of the rider and the ride, real time.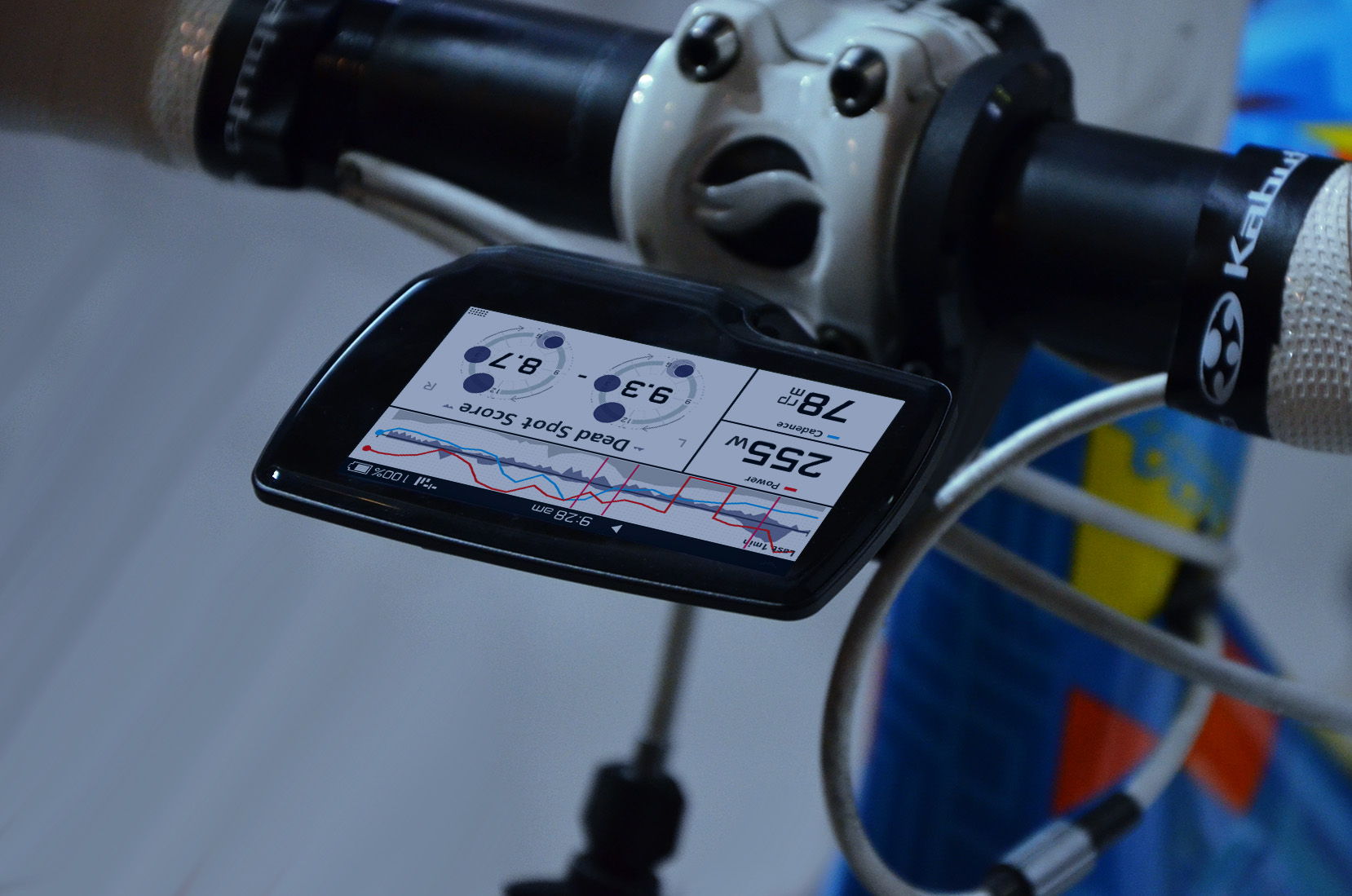 Sleek and beautiful.
The LEOMO Type-R head unit sports 2 separate battery options (internal or external) depending on the length of ride. Complete with a colored, customization screen ensures you have all of the data you need, and nothing you don't.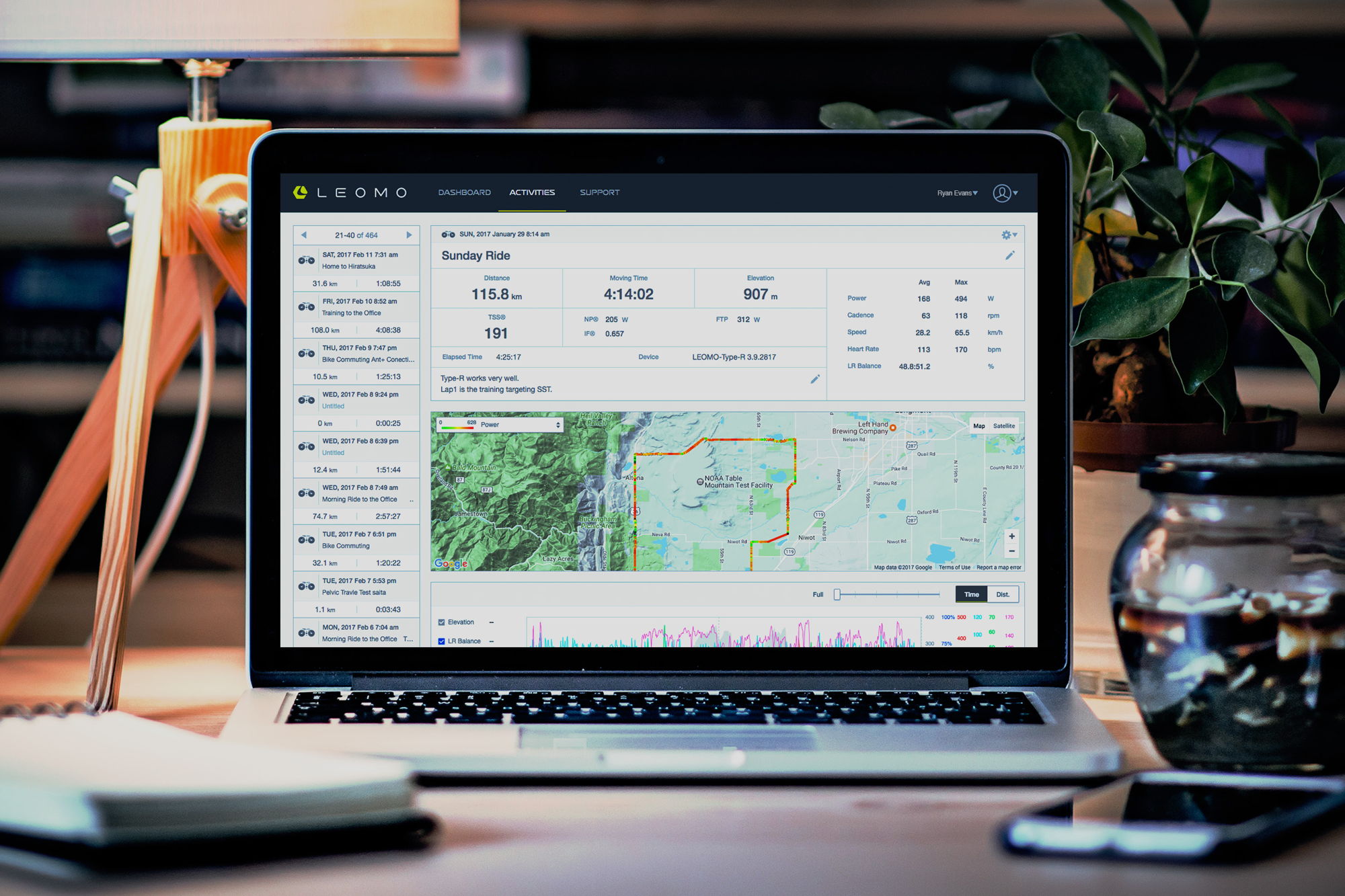 A Coach's Dream Tool.
The data LEOMO captures tells an in-depth story for each individual ride. With a data log of past rides and data, a coach can be signaled of any significant changes from an athlete's normal tracking. Benefits also exist for professional bike fitters by combining 3D fitting with LEOMO Motion Capture. APEX has been lucky enough to be one of the first to experiment with this new combination.
Big Picture.
Technology is changing the way athletes train, and the way coaches coach. The LEOMO Type-R is at the forefront of technological innovation in cycling motion capture and real-time analysis.
*Image and video credit to LEOMO